learn more about us at TSLtransformers…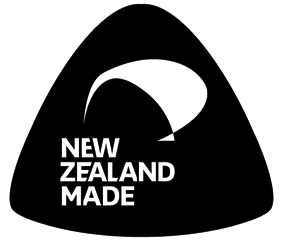 who is TSLtransformers....
TSLtransformers and TSL, the brands of Transformer Specialties Ltd, an electrical engineering & manufacturing company staffed by a dynamic, highly skilled and committed workforce.
Established 1983 and incorporated 1985.
Transformer Specialties Ltd, designs and manufactures precision coils, inductors, & transformers up to 50kV.A single phase & 150kV.A three phase. These high quality products are manufactured to the latest local and international standards.
and where does this happen...
Proudly NEW ZEALAND MADE, our modern facility is situated in Auckland, New Zealand. Our facility encompasses all the essential elements under one roof from administration to engineering, production, warehousing and logistics.
Equipment & Capabilities…
        TSLtransformers modern manufacturing facility and technologies produce very high quality electromagnetic components in particular control and power transformers up to 150kV.A but also electromagnets and inductors to name a few. Manufacturing in-house includes production of core laminations (EI, LL and strip core), mounting hardware, gear trays, electrical cabinets and transformer enclosures. Our high quality products are produced to the strictest quality control standards and we perform 100% batch testing at completion and at multiple stages during the manufacturing process.
Proprietary TXCAD & KG Magnetics Titan design software.

MS office, excel & access software.

Medium speed auto coil winders: Capability up to 5kV.A, output capacity ~12k per/yr.

Low speed auto coil winders: Capability up to 150kV.A, output capacity ~250 per/yr.

Proprietory ratio, excitation, short circuit, leakage current and HI POT / flash BIL test rig.

BEER 60 tonne press, output capacity ~75 tonne per/yr.

BRAMLEY lath and BRAMLEY mill

1000L varnish dip transfer line.
Proprietary TXJOB production and stock control software.

High speed auto coil winders: Capability: up to 50V.A, output capacity ~24k per/yr.

Medium speed manual coil winders: Capability: up to 20kV.A, output capacity ~2.5k per/yr.

Automatic lamination stackers: Capability: up to 1.5kV.A, output capacity ~30k per/yr.

WIA MIG / TIG / MMA / GAS welding and YOUNG long reach spot welders.

BEER pneumatic press, output capacity ~10 tonne per/yr.

CCL press break and SPEEDLINE box pan folders.

500L resin encapsulation / potting line.
        TSLtransformers quality assurance policy: "It is the policy of TSLtransformers to provide clients with products and services of a consistently high standard and quality. The delivery of these goods and services will be to suit the individual needs of our clients". Our policy is managed by a quality assurance program, our growth, security and the ability to provide customers with the right products, right services and at the right time is dynamic by nature thus this outcome can only be realised through constant attention to detail, effort and dedication by both staff and our supply partners.
Environmental responsibility…
        TSLtransformers

is committed to minimising the impact of its activities on the environment recognising the value for us right now and for future generations.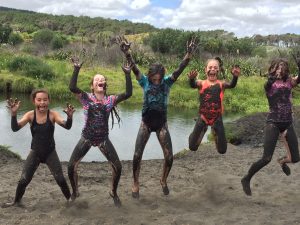 Procure, produce and promote products that minimise the environmental impact of their manufacture, distribution, use and end of life (disposal/recycle).

Minimise waste by regularly evaluating our operations to ensure they are as efficient as possible.

Minimise toxic emissions through selection and use of our motor vehicle fleet.

Minimise toxic emissions through the selection of utility providers that demonstrate energy efficiency & low / nil emission.

Meet or exceed all environmental legislation and utilise best practises.
        Corporate Volunteering, TSLtransformers

are an employer of "New Zealand Fire Service Volunteer Firefighters", our firefighter employees respond during working hours to fire rescue emergencies ranging from motor vehicle accidents to vegetation / structure fires.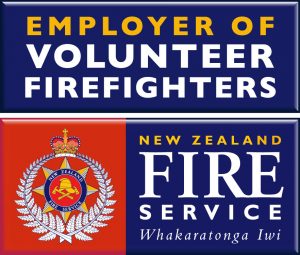 "The New Zealand Fire Service values the contribution you make to your community, and are aware that at times it can come at a commercial if not personal cost. The significant input from volunteer firefighters is never provided in isolation and without the support of you, their employers, our service would not be able to function at the high level it currently does. The partnership between the Fire Service, volunteers and their employers is based on mutual benefit."

Employer Recognition Programme
New Zealand Fire Service